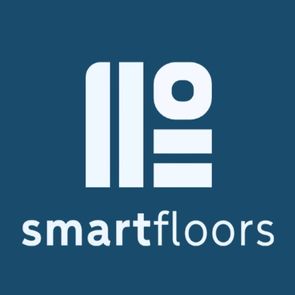 One product, infinite solutions
Smartfloors is the technical flooring family of BGP Group.

From expert connoisseurs of wood comes the idea of introducing a floor that is the combination of innovation and design.

Over the years, we have followed technological developments and market trends, creating two categories: Smartcore and Smartwood.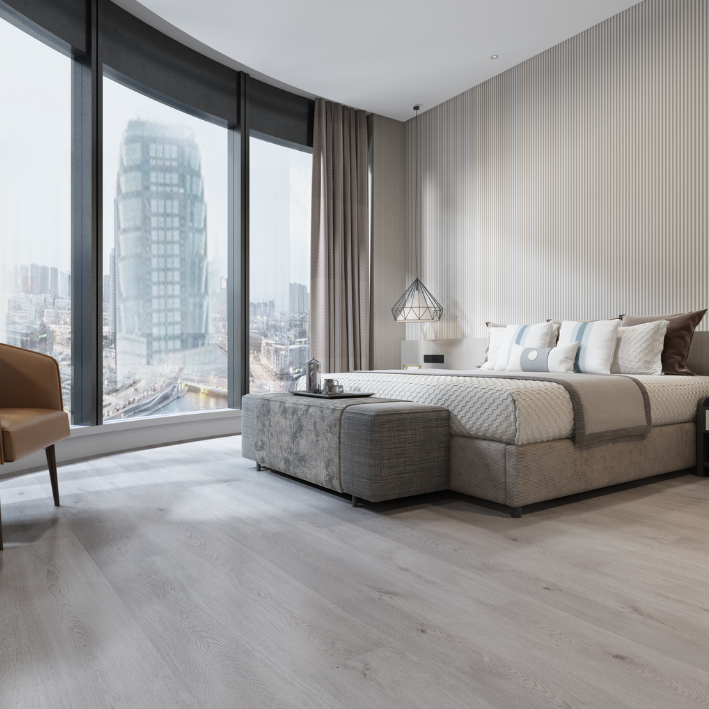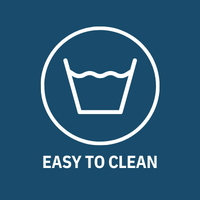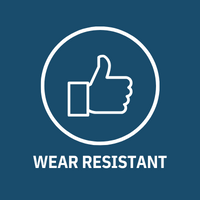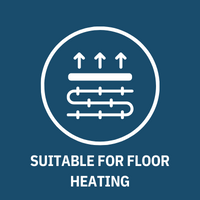 Collections SVR4, SVR5EVO, SVR6, SVR6EVO, SVR7mini
SVR4 – 4(0,4)x180x1220 mm - underlay not included
SVR5EVO – 4+1(0,4)x228x1524 mm
SVR6 - 5+1(0,55)x228x1524 mm
SVR6EVO - 5+1(0,55)x228x1800mm
SVR7MINI - 6+1(0,55)x300x600mm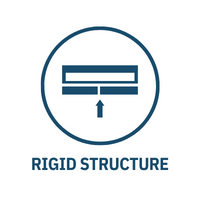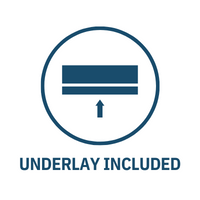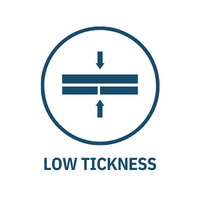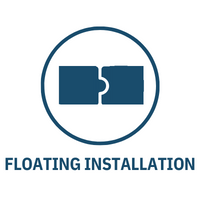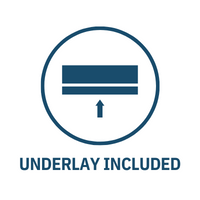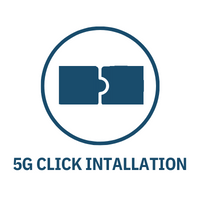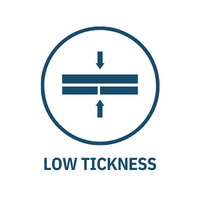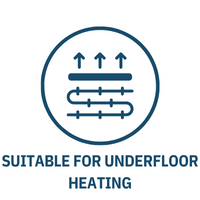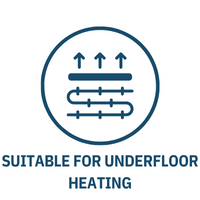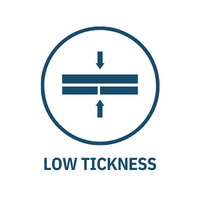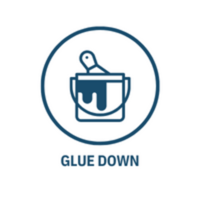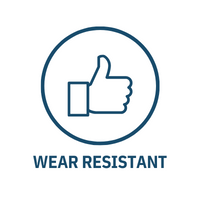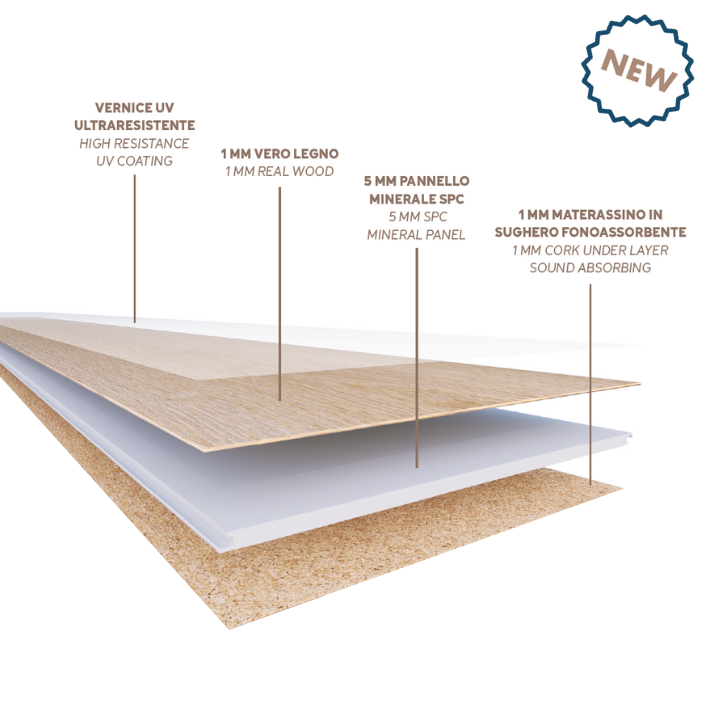 Smartwood combines, in a single panel of 7 mm thickness, the real essence of real wood with the indestructibility of the SPC mineral panel.

Its one millimeter thick cork underlay is designed to offer a high sound absorption performance and, at the same time, its core in SPC mineral panel of five millimeters ensures high thermal stability.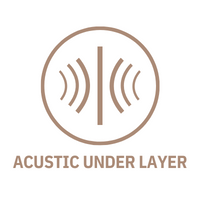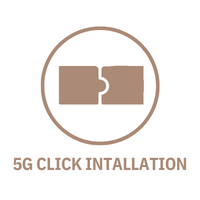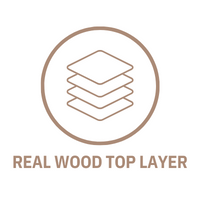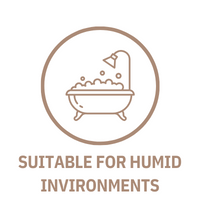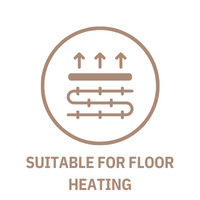 Are you a dealer?
Don't miss the news from BGP Group, contact us!